On Sep. 28th the preliminary contest of the 7th Jiangxi Foreign Students Chinese Contest was held by the Overseas Education School. Three contestants with the highest level of Chinese and the best talent show were selected. They will represent JUFE, compete with contestants from other universities in the semi-final on Oct. 26th. Xi Zhenying from Art School was specially invited to be one of the judges in the preliminary contest.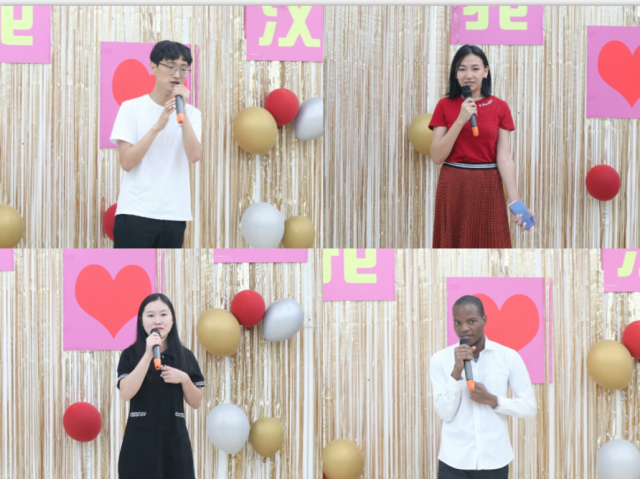 The competition was divided into three parts. In the first part of the self-introduction, contestants introduced their hometown, interests and their peculiar stories with China.
The second part was a talent show. The Chinese songs sung by Korean student Jin Zhentai and Cambodian student Jian Lin were standard and melodious. The dance shows by Kazakh student Jin Laner and Beninese student Wu Ye are full of vivid beauty. The tai chi performance by Bangladeshi student Hu Shan showed his love for Chinese traditional culture.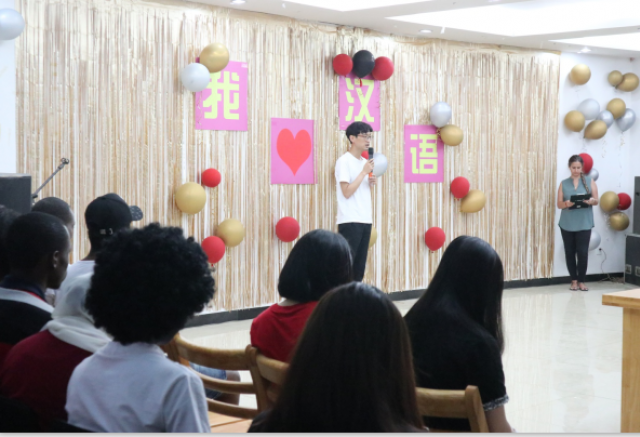 The last impromptu speech session was the most challenging part. The contestants interpreted their respective speech themes separately by combining their own experiences or citing various kinds of knowledge. South Korean student Jin Zhentai shared his views on integrity with great confidence in standard and fluent Chinese, which is impressive.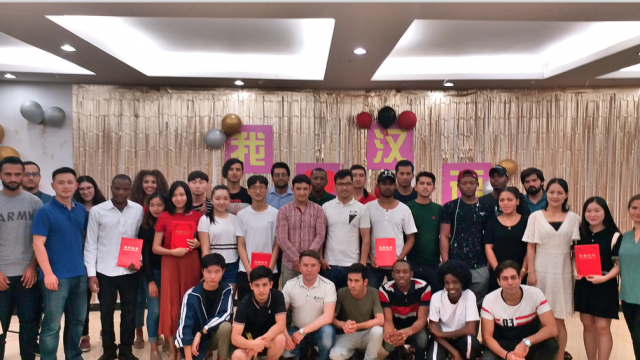 ​

After the competition of the three stages, the judging panel made a fair comment and evaluation to the contestants' Chinese proficiency, talent level and their potential. Jin Zhentai, Jian Lin and Hu Shan stand out from the competition in the end. In next month, they will receive systematic guidance from language teachers and talent teachers and fully prepare for the semi-final. Wish a complete success to the three students!